Tiffany Yao
Year 1 MArch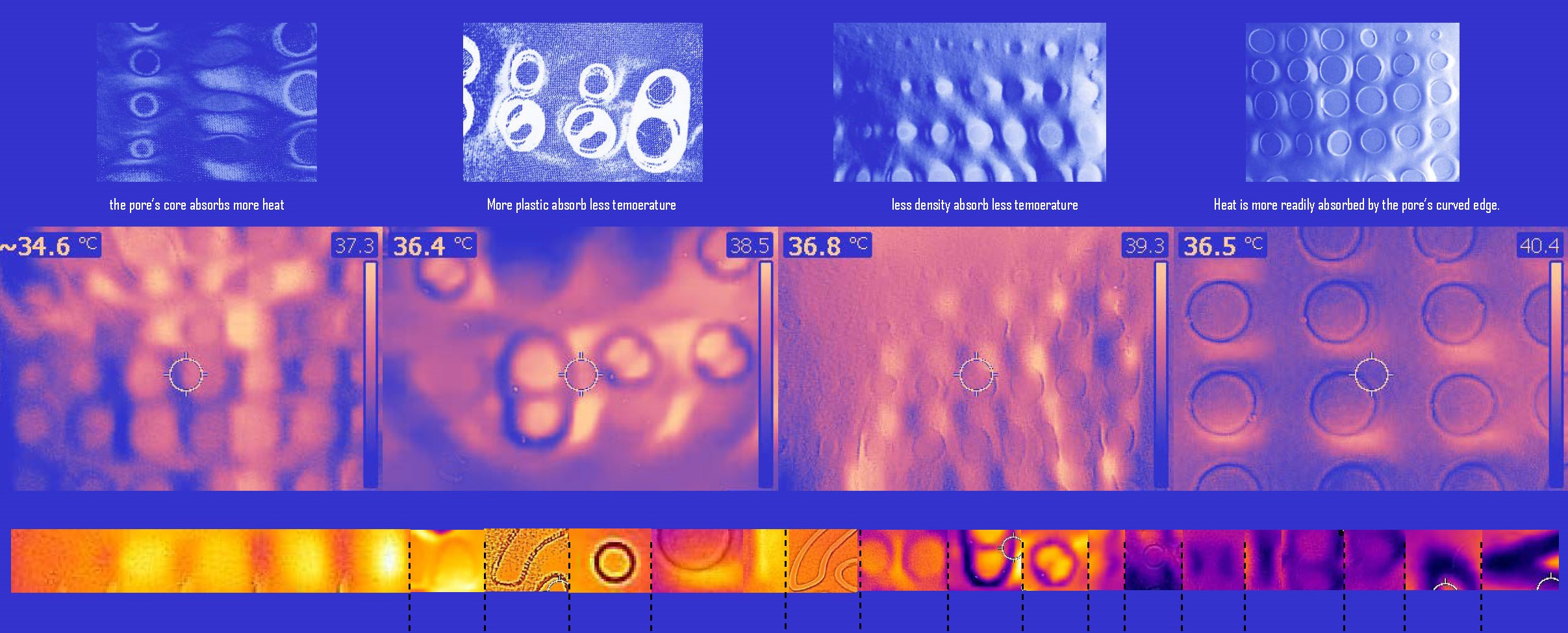 Diatom: The Interactive Oceanic Research and Adventure Hub

Unleashing the Potential of the Repurposed Oil Rig

Becton, Norwich, North Sea
Welcome to "Diatom: The Interactive Oceanic Research and Adventure Hub," an innovative project located within a repurposed oil rig in the North Ocean. This visionary initiative aims to harness the full potential of the rig by creating a dynamic destination that seamlessly combines tourism and cutting-edge research. At the heart of this hub lies the mass cultivation of green diatoms, highlighting their profound environmental significance and promoting sustainable practices.
Prepare to embark on a captivating and enlightening journey as we showcase the crucial role of our oceans in absorbing 40% of global CO2 emissions and the urgent need to combat ocean acidification. By repurposing the oil rig, we not only breathe new life into a historic structure but also contribute to vital research on diatoms and their remarkable capacity to mitigate ocean acidification.
Drawing inspiration from our regenerative design approach, the transformed structure boasts a state-of-the-art thermal tensile facade. This revolutionary facade system, equipped with advanced self-shading capabilities, is supported by high-tensile steel wires that allow for the seamless movement of the tensile fabric structures. By optimizing natural light and ventilation, the design fosters an environment of comfort and sustainability. Adding to its structural integrity, the interior layer is crafted using sail fabric, ensuring both strength and flexibility.
Within the rig, you will encounter our remarkable diatom ocean farm, where these microscopic organisms thrive and contribute to the purification of seawater. A liquid spiral transfer system circulates water from the depths of the ocean to the roof and back, creating a dynamic and sustainable ecosystem. Immerse yourself in the wonders of our oceans at the ocean bar, where you can engage with the beauty and importance of these magnificent bodies of water.
The "Diatom" project represents the perfect fusion of innovation, sustainability, and economic viability, propelling us towards a brighter future for our oceans and the communities they support. We invite you to join us on this transformative journey as we explore new frontiers in oceanic research and adventure.
Instagram
@yaozixin0914
︎︎︎ Home

︎︎︎ Previous
//
Next ︎︎︎